Eric Garcia of AMFM is coming to Oklahoma to promote Fireproof here.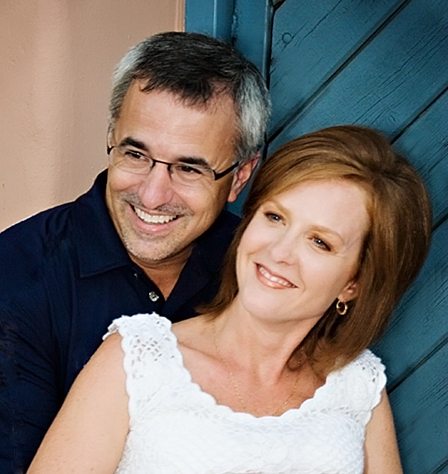 The meetings are for Church Leadership so make sure the Leaders at your church knows about this. The date is Thursday, June 26 and the times and locations are:
First Southern
6400 S. Sooner Rd.
Del City, OK
The meeting will be at 9:00 am.
Immanuel Baptist Church
1451 E. 45th St.
Shawnee, OK
The meeting will be at 11:30 am
Broadway Baptist Church
1000 N. Adams Rd.
Sand Springs, OK 74063
The meeting will be at 3:00 pm