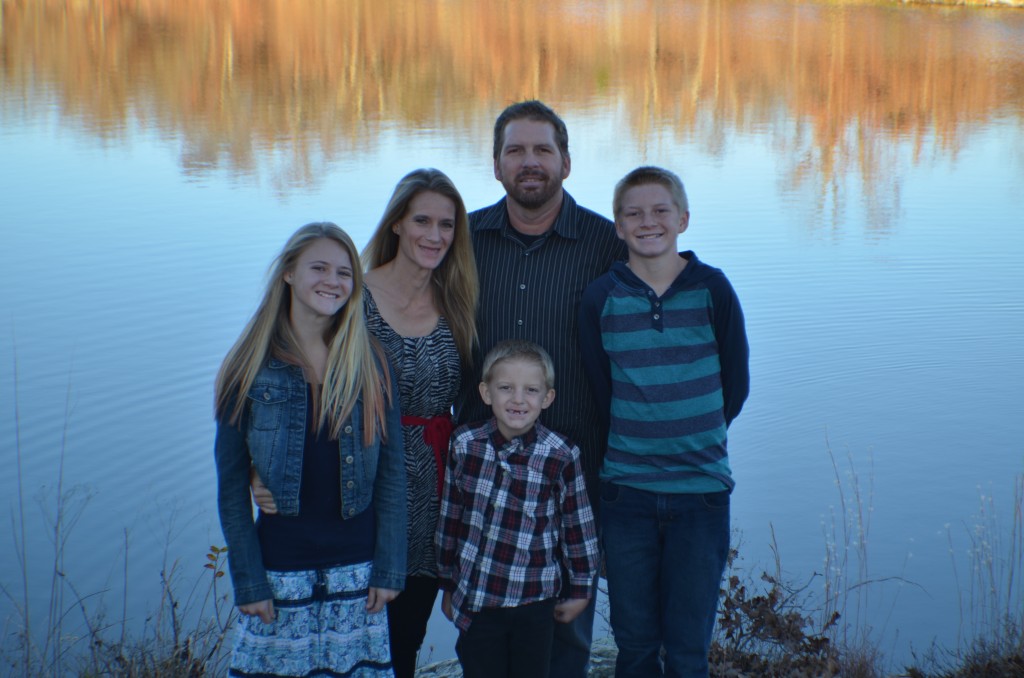 Luke and Andria Martin arrived in Oklahoma at Fry Lake in October with their 3 children Rosalie – 12, Grant – 11, and Bryce – 7. Luke and Andria bring years of experience in Christian youth and children's ministry along with maintenance, equipment, and water quality which will  be very useful. Luke and Andria will be heading the youth and children's camp ministries here at Fry Lake.
Multiple projects have already been started in the few weeks since they have been here including:
Draining the swimming pond, restoring the sand bottom and contour along with repairs to the high dives and zip line.
Building and running power to a new amphitheater below the dam of the swimming lake for summer concerts and outreach, including a concession stand and working bathrooms.
Restoring function to the maintenance shed and stockpiling supplies for a busy year of camp maintenance ahead of us.
There is plenty of work to do before camps begin in the spring! To volunteer or schedule camp please contact Luke or Andria at:  frylake.com or call (619) 454-3760